最高のもの
I have read that Mystery Foundables are delivered randomly after returning any other Foundables.
And yet, after returning 2,872 Foundables, I still have ZERO Mystery Objects.
Phone is a Motorola Moto Z4, running Android 10, Google Play system 2020-05-01. I have only ever had the current Wizard app version 2.13.1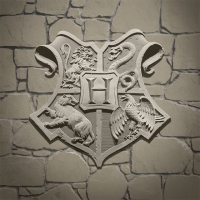 Codazzle
Anyone seen visual glitches where the gained focus from attacking a creature in a wizarding challenge chamber stays on the floor and doesn't get added to the bar (maybe it does get added but the visual stays in place)?
Noticed it a few times but haven't been able to capture a screenshot yet.
Hunt