Complete 3 Wizarding Challenges with 3 teammates SOS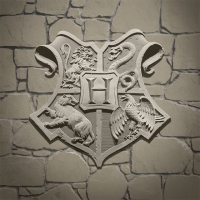 lamoracke
Posts: 13
✭✭
Have reached this step. Its just after the werewolf one. Its not working well for me. Anyone else?
Have tried with 3 people, all friends or none. Nada
Have tried with 4 people. Once all friends, once just one friend. Nada
Have tried with 5 people. I got a point doing it with one friend and 3 strangers on zone 5. However, we then did the exact thing and won but no 2nd point.
Anyone else?
Reply
Tagged: