Vault Bug: [Placeholder Error] Error Undefined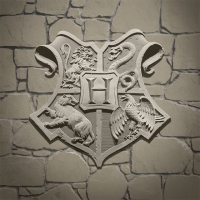 moodyprince
Posts: 2
✭
Since updating to V 2.2.0;
Whenever I enter the cauldron vault to brew OR collect a potion a dialogue box opens and says, "[PLACEHOLDER ERROR] Error Undefined".
I'm not sure the potions are being deposited into the vault upon completion of brewing. Anyone else dealing with this? I don't see any mention of it in most forums - it's very annoying.
I've deleted the app & data and reinstalled, still having the same issue.
Also, has anyone notice even more glitches/ bugs since doing the most recent update? App randomly unresponsive/ shutting down etc... I'm using an iPhone X.
Thanks for any help/ suggestions!
Reply
Tagged: