Seeking Friends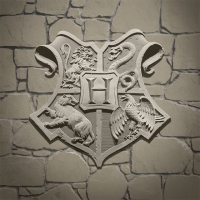 xhrisfitz
Posts: 3
✭✭
Hello All,
I am a new player, but I have leveled up pretty quickly (although I need to watch my bank account now lol).
I am seeking friends (especially because, for some reason, I cannot connect my Facebook).
My code is:
9831 7678 7924
I am from Chicago, IL! Please add me! I am on all the time!
Thanks!!!
Reply