1920 event started but unable to see tasks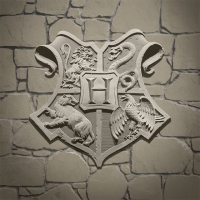 nimbusparis
Posts: 3
✭✭
Is there somebody still working on HPWU in Niantic?
The Adventure sync and other bugs are not fixed from MONTH now and nothing change. 1920 events, that relie on Adventure Sync, are launched and nobody in Niantic seems to care about this is UNPLAYABLE for Android players.
And now, the second issue of 1920 event had launched few minutes ago and we are unable to open the tasks to do.
Reply