How about Formidable++?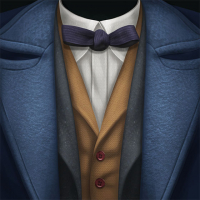 Expelliarma7
Posts: 175
✭✭✭
Suggestion: when an event task requires that we defeat a certain number of "formidable foes" in a fortress battle, why can't any foe who is formidable OR HIGHER count?
For instance, when we have to achieve a certain number of good or great spell casts, anything above good or great counts. So why can't it be the same for foes in fortress battles?
I ask because I've been trying various chambers and the majority of the foes I'm encountering are either Common or Imposing. :-|
So… a thought for consideration…
Reply