May Community Day Title…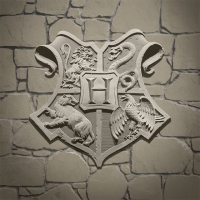 chavens
Posts: 19
✭✭
Question for the Community: (& in advanced, I must say that's I'm a really big quidditch fan) Just wondering if my Ministry ID seems a bit overkill in its present state?
Also, question for HPWU Team, is there any way that each of our 3 titles can always show up in 3 separate rows, no matter how many characters they are?
Happy May Community Day'ing!
Reply