Rookie Mistakes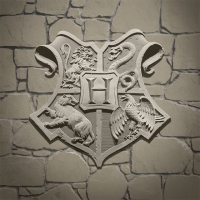 Gahhhhhh
Posts: 28
✭✭
edited April 28
in New Players
#1
latest comment 30 April, 2021, 08:48 pm.
Here are some of my most spectacular mistakes. References are to gamepress.gg/wizardsunite/guide (unfortunately hyperlink doesn't appear to work here).
Runestones: I thought that to enter Chamber 5 I needed a runestone of 5 or greater - not. You can get in anywhere with a 1. Conversely, I would be "wasting" a 2 if I used it on Chamber 1, right? Not necessarily: see Focus Guide at focus-guide#topic-34906.
Whoops, I posted before I was ready. More to come.
Reply