Encourage Forest and Dark Chamber Play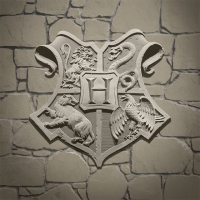 SamanthaWnchstr
Posts: 24
✭✭
I would like to engage in forest and dark chambers more often, but I don't know anybody around me who plays the game. Which means that if I go into my neighborhood for fortress play, I am solo. Playing solo, ruins and tower chambers are okay, but I can't get much past forest 1 and still be successful while managing to be judicial with exstimulo and healing potions.
Being able to use the Knight Bus has been great, but most of the time players are available in the ruins, possibly tower, and then darkV chambers. (At least what I have seen.)
The task item in the last Adversaries event - "Return two Occamy foundables from a Dark chamber" - I would like to see more tasks like this, encouraging play in forest and dark chambers.
Reply
Tagged: