Completed the mystery items in two hours today glitch fix?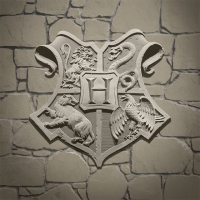 StephieRobo
Posts: 10
✭✭
edited February 22
in Game Events
#1
latest comment 03 March, 2021, 02:05 am.
Did anyone else have a mystery item on every trace today! Been waiting for the redacted report for ages and now completed it all in one day! Over correct I think?
The SOS tasks are now coming up as well so that's good :)
Reply