Level 60... There is nothing keeping me playing.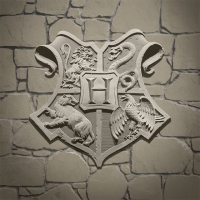 VizzleWizzle
Posts: 4
✭✭
No updates on battle chamber, no new mystery events, no new spells to cast, can't gain XPs after level 60, ... am I just playing to finish placing images while my player's rating doesn't increase?
This is so disappointing. This game needs to provide more soon!!!
Reply