SOS Levels messed up since November 2019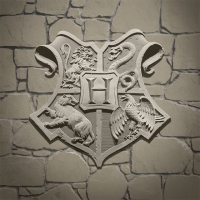 Ramiez
Posts: 2
✭
Back in November of 2019, my game had a bug. A bunch of my achievements and sos tasks messed up. While the rest went back to normal. My SOS task page hasn't been fixed. I reported it. And have followed up. But it's never been fixed. All I had left was a battle with 3 others. With the new knights bus it would be really nice to be able to finish the SOS.
As you can see, the SOS page shows I need to be level 3. But I am level 36.
-I've reported it a few times, no help.
-I've gone up levels several times since the bug. This hasn't fixed it.
Any suggestions on how to get this fixed??
Reply
Tagged: