Friend list subgroups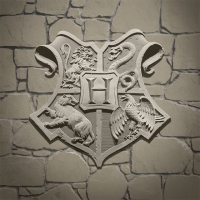 SirToby28
Posts: 19
✭✭
Now that red spell books are useful again, I just joined a thread on Facebook of people who want to exchange Extravagant gifts with one another. I know other people are already doing the same with gold gifts.
I'd like to propose adding the ability to add friends on your list to custom groups to facilitate this, such as "book exchange" or "gold exchange" or "Discord friends". These groups should then be visible when you are on the gift-giving screen so that you could target your giving more easily.
With this feature added, you wouldn't have to memorize who you're in a trading partnership with, nor refer to a list maintained in a separate program, nor wait to only accept their gift until the moment when you had one to immediately send back, lest their name fade into the general sea of friend names.
Reply