Allow to switch profession in fortress chamber lobby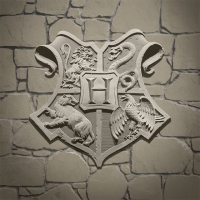 Marphisto
Posts: 2
✭✭
i don't know if this has been asked already,
but in case it was not already asked or recommended;
have a possible idea if not solution for fortress groups when it is not the most ideal composition while waiting in the chamber lobby.
a lot of times you cant get the right mixture of professions/group make-ups waiting for players in a chamber to join. how about give us an option to be able to switch profession? so that a 5 auror group roll, if other players have another maxed profession, can easily switch between them? i think this would be an awesome addition to fortresses. more flexibility!
Reply