Brilliant Events Bugs and difficulties.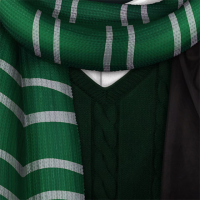 AltarielValice
Posts: 243
✭✭✭✭✭
Hi @hpwulola @HPWUrobert @HPWUblue
I've made this thread to assist while currently attempting to complete the ongoing event.
Kindly note that Task 3/2 is not appropriately worded. Would you consider rearranging this to include "lvl 1 Brilliant Department of Ministry runestones" or something similar?
The current wording is misleading as it leans towards the Mysterious Artifacts page rather than the Brilliant Events page.
Thank you kindly,
Sigyn (AltarielValice)
Reply
Post edited by HPWUrobert on
Tagged: