SOS Training node unhelpful: used DADA books unnecessarily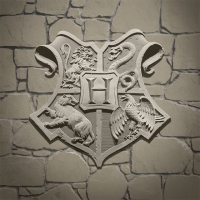 Eleanor001
Posts: 75
✭✭
I unlocked the False passage mode and it is supposed to give out spellbooks. Now there are nodes that give out wizarding XP - they both claim to "increase chances of rewards" but I receive VP each time my trunk gets full but I haven't received any spellbooks as yet.
DADA book requirements are very high for some nodes and they take like 2-4 brilliant events to unlock barring us from unlocking low requirement nodes too.
Is this how this node is supposed to work?
Reply