Global Request to keep the effects of the Trace Charm.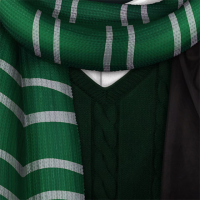 AltarielValice
Posts: 253
✭✭✭✭✭
Dear WB/ Niantic
We the global Wizards Unite Community disapprove of the choice to have the Trace Charm clone fixed. 
We insist that the benefits be given as this particular feature assist players in low spawn and rural areas. 
We are unhappy with the decision you have taken and kindly request you look into this in a meaningful way. 
Moreover, the current 'bug' was what was brought forward to the playerbase was what we expected. 
Please reconsider.
Kindest Regards. 
The Global Wizarding Community.
Reply
Tagged: