Wizarding Weekend Difficulty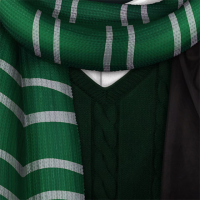 AltarielValice
Posts: 9
✭✭
Hi there.
The July Legends of Hogwarts Wizarding Weekend is so painstakingly difficult that it's more frustrating than enjoyable. It's so difficult in fact, that I'm questioning if its actually meant to be this way or if it's a bug.
There is an extremely low spawn rate on the required foundables to complete the event even with the use of Dark Detectors and Trace Tonics.
That too, when you do find the needed foundables, the departures rate is so terribly high and the amount of energy wasted on just one fragment is ridiculous.
The rewards for completing this event is not worth the frustrating amount of time and energy needed to complete it and if it isnt a bug, I sincerely hope HPWU takes this as feedback and doesnt do this kind of gameplay again in the future.
Reply
Tagged: