Lost progress on Profession Achievements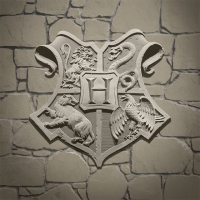 Hannager
Posts: 47
✭✭✭
edited July 2020
in Report a Bug
#1
latest comment 10 October, 2020, 10:40 am.
I noticed that my appraisal number had changed (gone down and up again) like I've seen others report. But I also noticed the two achievements related to my professor lessons have seemingly disappeared. They are still at the same level (silver/gold) but now read 0/2 and 0/400.
Are these two issues related? Does anyone else have the same?
Reply
Post edited by HPWUrobert on
Tagged: