No SOS books received when leveling up to 50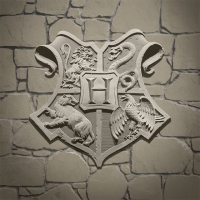 AmbarOfKotu
Posts: 3
✭✭
When the SOS tasks launched, my wife's level 50 account received more Field Books and Ministry Books than I did at 49.
That made sense of course.
However, upon reaching level 50 this morning, I did not receive additional Field/Ministry books as I would have expected for opening up a new node on the lesson tree.
Should I have received them?
Reply
Tagged: