Speed up animation during Resisted/Departed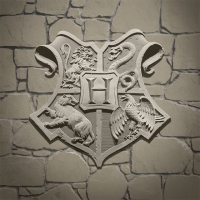 WizardN87
Posts: 6
✭✭
Hello,
I want to suggest adding speed up option during resisting and departuring animations (the same as successfully returned). For me watching the same animation again and again is more frustrating than seeing resisted 5+ times in a row (masterful casts + potions) or departed (not to mention if it happens on several foundables in a row).
I think this option will make the game little bit more enjoyable.
P.S. I want to apologise if there is similar discussion (I was not able to find it)!
Reply