Wireless network error - Facebook login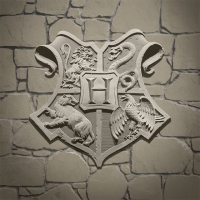 Amoravath
Posts: 2
✭
I've been unable to play this game for the past 48 hours. Every time I try to login I get wireless network errors. I can sign in on a new account via email, or google but just not Facebook where most my progress is saved.
I've uninstalled and reinstalled, hard rebooted my phone, gave it time, cleared website cache, tried to download assets on another account and then change over. I can only make and play on new accounts, which I can't understand if its a Facebook authentication thing or not.
Any help would be appreciated, because at this point heck if I know what to do.
Reply
Tagged:
This discussion has been closed.