Completing a fortress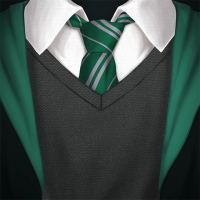 Cassasauresrex
Posts: 41
✭✭
some Background: I don't know anyone irl that plays the game, except my husband who only played in the beginning to help with Friends specific tasks, and quickly lost interest in the game. And I have never encountered another player at any fortress. so I solo. I'm a lvl13 auror and lvl42 wizard.
anyways, a few weeks ago I finally completed all the levels in the fortress and I was kind of expecting something, anything, to happen. Like a character conversation pop up or perhaps information about the "wanted" posters pages in the challenge registry. But there was nothing!
has anyone else had a different experience?
Reply
Tagged: