Portkey changing after unlocking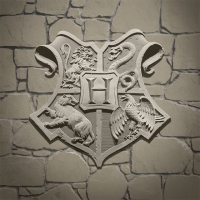 BamBaLamBeti
Posts: 3
✭
My 2.5km portkey turned into a 1km after I walked off the distance and unlocked it. This is at least the second time recently that I have noticed this happening.
After unlocking the 2.5km I noticed that instead of a kettle it showed a picture of a boot, I thought that might be a glich but when I opened it it was a 1km portkey.
Has anyone else experienced this?
Reply
Tagged: