Fortress Competition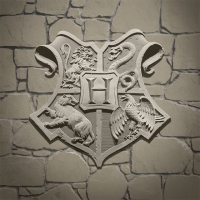 DCELL
Posts: 11
✭✭
Is it possible, to rank fortress participation by House maybe?
I know in POGO in the early days there were rewards for holding gyms. I don't okay it anymore, so I am not sure of the current status of that feature.
But, it could be done on a monthly basis, or the year. Kinda like awarding the house cup. You could have it broken into regions, up to and including word wide. Like for the US, State<Country<Worldwide.
Reply