Recent Issues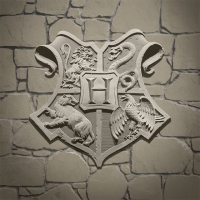 Dragons1111
Posts: 144
✭✭
1] During community day event, when I used wit sharpening potions and strong invigorating potions, they did not show up on the left side with number of spells left. I noticed no effect. I used tons of them and saw no effect/nothing on the left indicating they were used. But their counts dropped. Health potion worked though.
2] I returned 2 foundables today which were either high/extreme and neither got registered. I think one was cedric and was centaur (not the oddity but in another category). It showed me that foundables nodded at me after the usual swirl and before the pop up came, the screen blanked out.
3] while deleting some ingredients to make space, when I hit delete 3 of an item, the screen gets stuck and ends up deleting 6-9 of the same ingredient without my permission!!!
Reply