Burrow Besieged Portkey places me in the corner of the Portkey location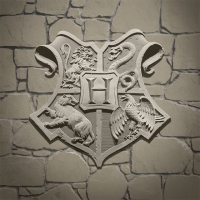 Violetninja56
Posts: 1
✭✭
edited April 23
in Report a Bug
#1
latest comment 23 April, 2020, 12:44 am.
When I unlock a portkey it places the blue gameplay area box so far away from the actual portkey. This results in my game putting me in a corner (in the case of the Wesley's shop it's behind a rotating display) and I can't seem to move out of it or make it stop. I have tried turning off the gyroscope function and it's still the same. I am also unlocking portkeys in places around my house that have more than enough space. What do I do? I didn't have this issue until The Burrow Beseiged pt 1 happened.
Reply
Post edited by HPWUrobert on
This discussion has been closed.