Spell Shortcuts (5 Great Casts)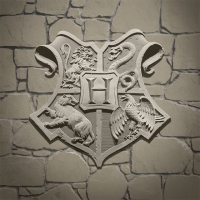 Keybounce
Posts: 462
✭✭✭
So I found a shortcut on a spell that makes it much easier to get a great. This allowed me to finish "5 great casts".
This is a shortcut. You are cutting out part of the displayed spell trace.
For agamenti (fire confoundables, such as the book most evil that is so nicely boosted right now): When casting, start with a short down, and then up (following the trace), and at the end, when you are parallel to the ending point, go straight right (ignore the top hook completely).
This is still "good enough" to get a right-shift quality bonus, and "fast enough" to be just below the great line.
Once I found this trick, I got 6 for 6.
===
What spell casting shortcuts have you found? What other spell have things that can be cut out?
Reply
Tagged: