Lengthy delay on fortress room selection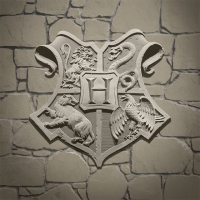 Baraskaya
Posts: 3
✭✭
edited January 23
in Known Issues
#1
latest comment 08 July, 2020, 07:48 pm.
For over a month now I have noticed that after choosing a room in a fortress there is a lengthy delay before the runestone selection screen appears. I have a samsung (android) s7.
When playing with iPhone users they are always in the fortress chamber quite a bit sooner than me.
Today we had 2 samsung players and an iPhone player. If we tried to all get into a ruins chamber we ran out of time. With tower or forest rooms we had enough time, but the delay is very annoying.
I think this delay started around the last time changes were made to the start button in the fortress.
Reply
Post edited by HPWUblue on
Tagged: