Family sharing /Apple ID/Child account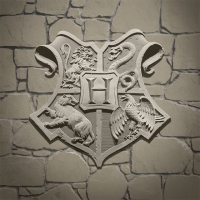 Tispy
Posts: 19
✭✭
Hey all-
I've contacted help but their answers do not address the actual issue my child is having. She has her OWN APPLE ID but is a minor in a family sharing group - I do NOT know if that is related to the issue or not. All Help/Support keeps saying is have her use her own ID (which she IS) or to contact Apple Support. Not helpful.
She is unable to use her coins to purchase anything- no rental cauldron (she's level 9) no keys, she can't even collect the complimentary gifts that are offered during special events.
Anyone else have this issue? What did you do to solve it?
Reply
Tagged: