Sunday Thunderstorm activity at Fan Festival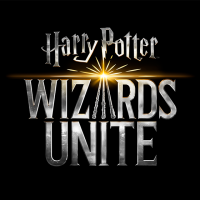 HPWUMicah
Posts: 102
admin
Sunday Fan Festival attendees: Due to thunderstorms nearby, we must evacuate the area. If you're attending, please make your way to the closest shelter. We'll be providing updates as they become available.
Thanks for your patience and understanding.
Update (1:06pm EDT ): We've received the all-clear to return to the park. We'll also be extending the event until 8:00pm EDT.
Reply
Post edited by HPWUMicah on
Tagged: