Need unique map icon for each Portkey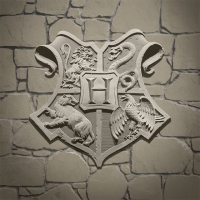 Devnetneedfocus
Posts: 15
✭✭
It's super frustrating that all of the "regular" Portkeys look the same on the map.
I don't want to fill up on Prized Portkeys, but there's no way to tell what flavor I'm getting before collecting one on the map!
It'd be helpful to be able to tell the different Portkeys apart - failing that, please give us the ability to *delete* Portkeys to make room for the ones we actually want.
Reply
Tagged: