Opening the Auror Fundamental skill tree generates an error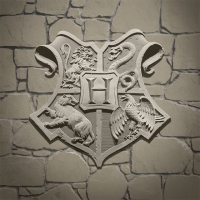 20JoJo19
Posts: 2
✭✭
When I attempt to view my Auror Fundamental skill tree, an error message appears, forcing me to reset.
This started recently as I obtained enough spell books to increase a new skill in the Auror tree.
I was successfully able to open the Magizoologist and Professor skill trees, but not Auror.
Reply
Tagged: