Connection Error and Failure to load Waypoints in the area + Knightbus icon disappeared.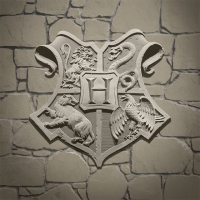 LostBoyMoe
Posts: 1
✭
My current residential area is fairly new, however there are a fee nearby inns and greenhouses.
When I load the game from my apartment (9th floor), the game does not load the nearby waypoints, the Knightbus icon is not available, the setting of the map is stuck at "clear day" even during the night, and "Tonic for Trace Detection" Potions cannot be drank (the animation would occur but the number of potions stay the same no matter how many times I click "use"). I can brew potions and send / receive gifts and achievements, but I cannot see any foundables, nearby waypoints or use the Knightbus.
my internet connection works perfectly fine, and all my assets are downloaded. This only occurs when I'm inside the building, and not when I am anywhere else, even right outside my building.
Reply
Tagged: