Freeloaders --- When are they going to be punished?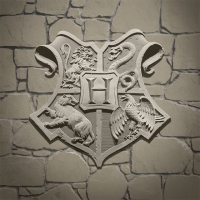 H0ckeyM0m33
Posts: 13
✭✭
I know there is a way to tell whether someone CONSISTENTLY joins a chamber and just sits and does absolutely nothing but collect the rewards. (Vs. Game error or the occasional called away for real life issues)
Lately its been every day once or twice a day, twice as likely on big event weekends.
It makes it twice as hard and just disgusted that these players get away with it over and over with no recourse.
Reply