Level 27 and no sign of the London Five transcript or redacted report...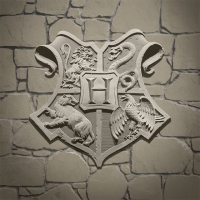 PotassiumHound
Posts: 6
✭✭
So I started playing the game early in the summer was quite excited to get going on learning the story. I found the daily prophet fairly quickly and moved onto the next SOS assignment, and there I have stayed.
Now I'm level 27, have over 3000 fragments returned and ...nothing has come up for the SOS assignments. I've asked around and keep hearing "It's random chance" and then someone told me there's roughly a 1/16 chance of finding either with a ministry of magic fragments (no idea where that stat came from)...
Can anybody shed some light on this? I feel like it is becoming a little pointless to continue if I cannot progress the story.
Reply