New to the gifting world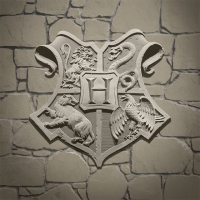 ScarletB12
Posts: 83
✭✭
I am not sure of HPWU gifting etiquette, but what I have generally been doing is giving basic Runestone gifts to most people. If you gift me something extra I try to respond accordingly- but I assume higher levels have no use for ingredients?
What about energy? I appreciate it because I can't recharge from home - what about other folks?
I regularly give lower level friends essential or special gifts and ingredients, their need is greater?
Am I on track?
Reply