Is Foe Depart Rate legit?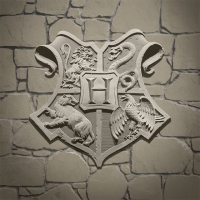 Eleanor001
Posts: 78
✭✭
edited August 4
in Game Events
#1
latest comment 14 September, 2020, 06:36 pm.
I noticed this a lot of times that the departure of my Foundable is denied right in the middle of the spell rather than after the completion (as happens with Dawdle Drought).
So this made me wonder was my Foundable actually departing or they just insert the Foe Departure denied message just randomly so we believe it made a difference when we go on completing the SOS skill tree.
Reply