Hardly any Rare Gifts from Inns today.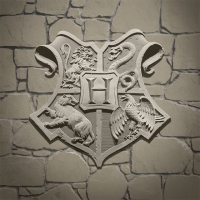 baseboll
Posts: 2
✭✭
Hard to know if it is a bug or not, but it seems like something's up. I get the feeling that the SOS Training for increased chance to receive rare energy and xp gifts isn't active. I have 6 out of 8 lessons learned.
Earlier in the week I (think I) got a lot more rare gifts, but tonight on my evening walk, I got just one on what must have been at least 40-50 inns.
Maybe that's in the margin, hard to know when the SOS Training doesn't say how much the chance increases. Hopefully I just had bad luck.
Reply
Tagged: