Catch-up Rebalancing.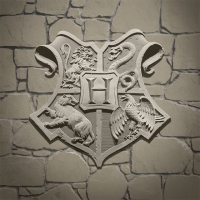 IkeKim
Posts: 5
✭✭
Considering the game is a year old and new lessons rolled out with Patch 2.14, can we get an adjustment to the amount of Restricted Spellbooks (RSBs) we get per event?
Having seen some of the costs associated with the SOS training nodes, there ought to be a rebalance so that the game doesn't hinder a new player's progression. By increasing the ways to spend RSBs without consideration to the amount of RSBs players can earn, anyone new coming to play will always be at a disadvantage to the early adopters. But with some sort of catchup mechanic, you can narrow the gulf between New players and veterans.
Reply
Tagged: