Leeching/Free Riders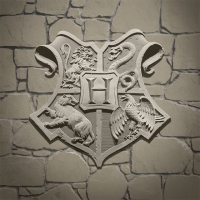 NoneStop
Posts: 4
✭✭
I always try to pull my weigt in challenges, I dont join a lvl Im not suited for, 98% of my fellow wizards does thise things :) But sadly not everyone think its worth doing it.
Maybe you have invested a lvl 4/5 stone and want something to show for it but ending with burning thru more potions and energy to finish up?
To often I see players who simply joins a game and let the rest take down the challenges.
Im sure this is bugging alot of people, alteas me.
I thing some changes should be done to pervent this type of players benefiting from other players
I really hate to burn 10-20+ energy more than usual due to leechers :(
Anyone with thoughts?
Reply