Portkeys not tracking any distance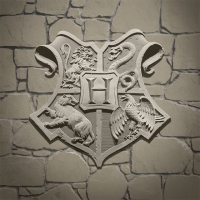 bobollybee
Posts: 2
✭✭
I just restarted playing the game after a 2 month break, and my portkeys aren't tracking any distance! (it all worked perfectly before)
I've tried the adventure sync troubleshooting to no avail. My Google Fit is connected to the game, and I have no other GPS problems.
I also tried keeping the app open as I walked and nada. I walked 3km with the game open and the portkey progress bar stayed at 0km. Even after several hours the bar is still at 0km, so it's definitely not a delay thing!
Anyone know how to fix this?
Reply