July Community Day - WHERE IS TOM??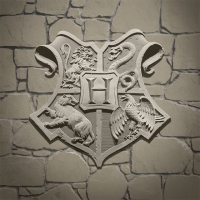 ArtieV
Posts: 11
✭✭
I have been invested in this game from the first week of public launch (no, I'm not a privileged tester so only just over one year of daily play) and a lvl 41 but have yet to come across a SINGLE TOM RIDDEL foundable. I was sure today was going to be a great day. FIX THIS PLEASE.
Also, Google says this is the best discussion forum for this game. Ummm, fix that too please.
Reply