Diagon Alley -> Time-Turner -> re-visit Events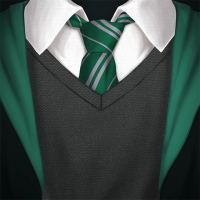 Cartaphilus
Posts: 94
✭✭✭
Issue: Wizards Unite is not `new player friendly`!
Why? From the start you already know you will never be able to fill your Registry with pages from past events. For a `collector game` like this I feels pointless to even start the game at this stage.
Possible sollution....
Add Time-Turners to Diagon Alley. With a Time-Turner you can go back in time and attend to one of the past events.
I do see this might become an XP grind option as well, so make it a 1 time only buy (per event).
Reply
Post edited by Cartaphilus on