placing foundables from Brilliant Events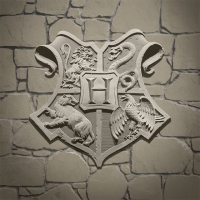 Zuzanna93
Posts: 65
✭✭
Hi all!
I was just going through old BE pages and saw all, ALL the traces there that I could still place to get a star.
I haven't been playing from the start but I think there are about 5 BEs from which I can place all the foundables. That's 12 pages * 5-6 foundables per page meaning over 60 foundables in total.
The one I did place, gave me 1000 xp.
Can you guess what I'm going to do when I have my next BBE up? I bet you can :D
Maybe some people don't want to star their foundables because they want to have the numbers full but I like to have them starred.
Reply