Download all assets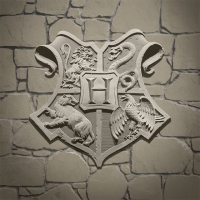 Zuzanna93
Posts: 57
✭✭
I regularly get the notification to 'Download all assets'.
Phone storage capacity is normally quite full so I tend not to do this but I also don't know what it is. It might be that by not doing it, I'm actually giving myself a disadvantage.
Is there anyone that knows?
Thanks!
Reply