Account gone! Help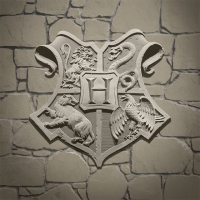 Keybounce
Posts: 462
✭✭✭
edited July 1
in Report a Bug
#1
latest comment 01 July, 2020, 03:05 pm.
My account is gone. Logging back in brings me to a level 1 beginner.
I log in with google. I have just recently replaced my iphone.
Restoring my (replacement) iphone from icloud gave me a "valid" account, but adventure sync was not working.
Uninstalling, and then re-installing, allowed adventure sync to work. And the first time, I logged in with my normal account.
However, a second login this evening resulted in first an error. A second attempt to log in -- starting from the beginning with "enter birthdate" and then selecting login with google -- resulted in a brand-new account, starting with recover Hagrid.
How do I get my existing level 36 account back? I am not going to redo the last several months of progress.
EDIT: It's not just HPWU. Ingress is claiming that it doesn't have my account either.
"Keybounce" in both games.
Reply
Tagged: