Ministry ID titles & achievements can't be saved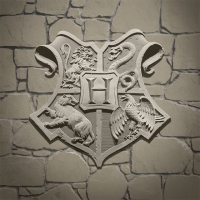 Raxal
Posts: 4
✭✭
edited June 2020
in Report a Bug
#1
latest comment 05 September, 2021, 02:50 pm.
Since the game began, I've never been able to save titles or achievements in my profile/Ministry ID. I can set them, but as soon as I close the ID and re-open it, whatever I set will have disappeared.
This used to be listed as a known issue many months ago but seems to have been removed, yet the problem has never been resolved for me.
Running iOS 13.5.1 on an iPhone XS Max, not jailbroken.
Reply
Tagged: