Didn't receive coins from daily calendar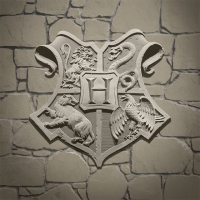 foxfirektreva
Posts: 1
✭
edited June 29
in Report a Bug
#1
latest comment 30 June, 2020, 06:20 pm.
I didn't get my 100 coins from the daily calendar yesterday when I logged on. I was at 472 coins on Friday then I completed the daily quests to get to 482 coins. Then I completed the weekend quest for 30 coins.
I logged on today to get the vault extension pack and saw I was at 512. Should have been 612. Not sure what happened or if this is the first time this has happened. Just the first time I've noticed.
Device: Samsung Galaxy S7 and S9.
Version: 2.13.1 updated 5/14/20
Reply
Tagged: