Weather condition alert and spawn reduction too sensitive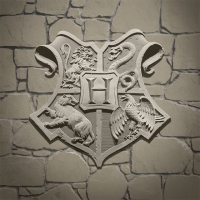 CharlyHCD467
Posts: 4
✭✭
Hi,
Since 1,5 month I live in a new place for my job (Center-East of France), and since I arrived I have almost every day a weather alert in game, with drastic spawn reduction.
But there hasn't been anytime a (even small) danger, just it's a location where wind blows daily - not strong : cars and bikes are driving, people are walking outside, children play on gardens, dogs don't fly away, all is completely normal !
I understand that, from legal reasons, you have to warn if there is a real danger, like a big storm, but seriously, you can't push alerts every day just because there is a little wind / heatwave.
Game is litterally unplayable and I don"t enjoy events anymore, as I can't play normally. So please could you adjust settings with Openweather or your provider, to not trigger the alert threshold so often and not reduce the spawn rates if conditions are classical ?
Thanks !
Reply
Tagged: